Foresters has some very unique member benefits, not the least of which is this awesome benefit called Legal Link.
This is a membership into the Legal Club of America, paid for entirely simply by being a member (certificate holder) of Foresters. There is no extra charge for the legal club benefit, other than being a Foresters member.
Your clients will love this. Foresters has great life insurance products including term, UL, and final expense insurance.
They also have a very inexpensive accidental death-only policy.
Last week, Foresters announced additional states where they will accept a 100% telephone-only application for their final expense product, called PlanRight.
See the Planright 100% by phone availability map here.
Watch this video on the awesome Legal Link benefit, which goes far beyond just offering a Last Will & Testament.
Foresters contracting is available here, or through your regular FMO channel.
Click the image to watch the video: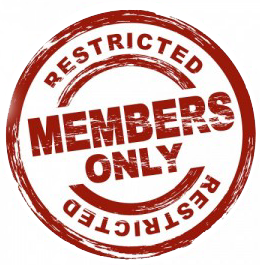 This webinar aired on June 6, 2013.
Its replay is for agents only and limited to members of MedicareAgentTraining.com
Questions?  Write to us here with your questions about Foresters.