The new Equitable Life & Casualty Final Expense Plan is here.
This can be sold 100% over the phone, with outstanding rates and underwriting.
See the webinar below.
Here is the launch webinar from 06-06-13:
Click the image to see the secure post with the webinar replay for members only.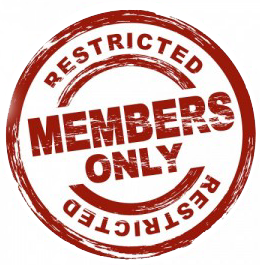 Need contracting?
Send an e-mail here with the request.
It is accomplished with an electronic contract that takes about five minutes. Very easy.