What You Need to Know about Taxes!
Watch the Full Replay here: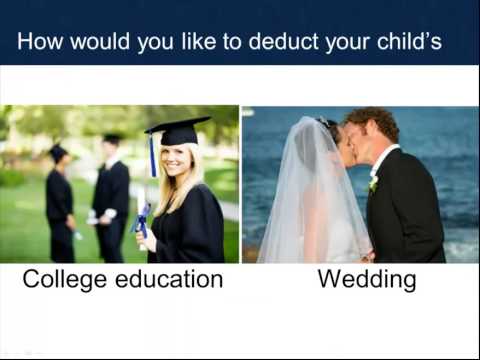 *Hosted by Christopher Westfall and Sandy Botkin
About the presenter:  Sandy Botkin is a CPA, tax attorney and a former IRS trainer. He has been trained millions of small businesses and independent contractors on how to get their taxes down to the lowest legal limit. He is a bestselling author of "Lower Your Taxes Big Time" and several other best-selling business books. Sandy is a frequent guest tax expert on NBC, ABC, Fox, and CNN.