Let me introduce you to Carl White.
Four years ago, I started listening to a marketing genius from the Tampa, Florida area.
He was in the loan officer/mortgage origination industry, but his marketing ideas were absolute genius.
He gave me many ideas on how to follow up with my prospects and later take care of my clients.
I went to a LIVE event in Tampa at a beautiful restaurant on Tampa Bay to hear Carl While speak live.
During that live event, I wrote notes like a furious madman.
I was so excited to get back and share what I had learned with my group of agents.
I tried the best that I could to draw the circles and tell what I had learned about the Triad of Awesomeness, but of course I fell short.
Well, today, I caught a webinar that Carl White was doing live.
In this webinar, Carl went through that exact program that changed my life.
This program changed my Medicare Supplement business. It is not just for loan officers. The principles espoused here changed my business in a dramatic way, and I'm sure will change yours, too, if you listen and apply what you learn here.
I am very pleased to present this to you…The Triad of Awesomeness
Click the image to start the video: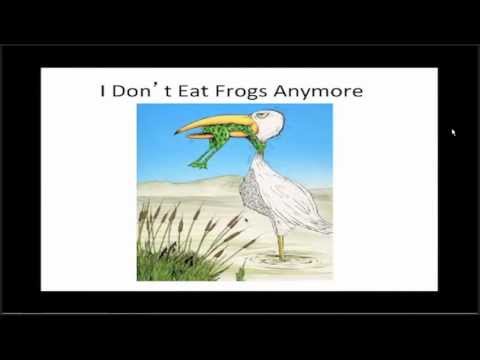 How to Get 158% of the Results