These are public videos that Chris does on Youtube for agents.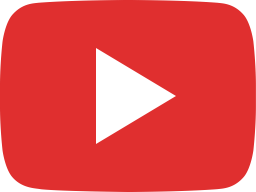 Keys to Success in Growing an Agency | Medicare Agent Training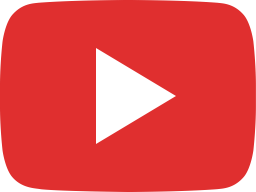 Secret to Success in Goal Setting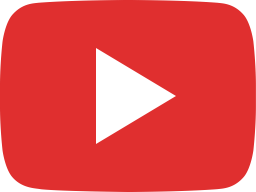 Do it All For Me? - No. Here's why...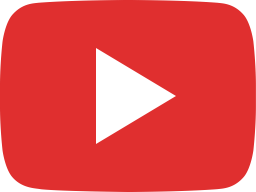 3 Daily Tips to Maximize Productivity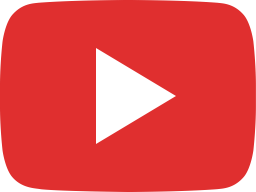 Important Medicare Supplement Updates for Agents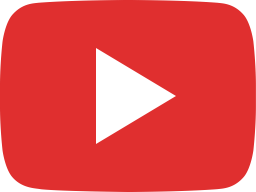 3 Reasons You Need Tech for Sales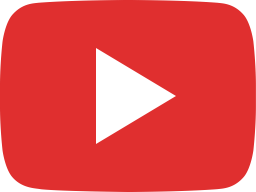 This will KILL YOUR BUSINESS (Avoid at all costs)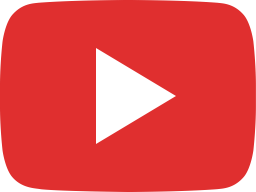 What happens now.. Updates on Next Steps..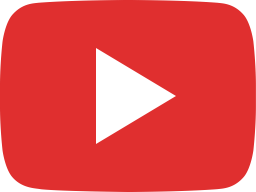 Helping Agents and Helping Seniors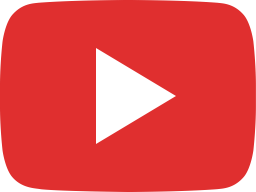 Attack of the bats (Importance of Community)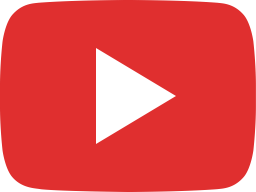 I Don't Feel Like it | Part 2 from Omaha Trip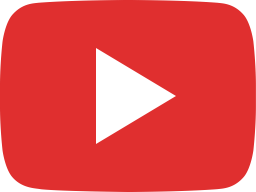 Never Stop Learning Part 1 - Omaha Trip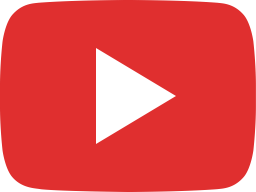 Importance of Starting the Day Right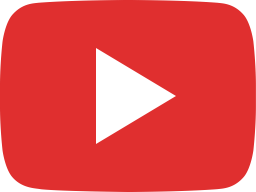 2 Things Will Determine Success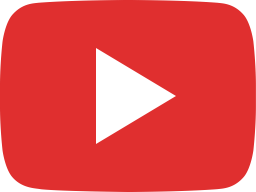 Medicare For All [ WHAT ABOUT AGENTS??? ]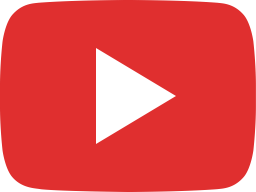 Being a Professional is about Taking Ownership | Medicare Agent Training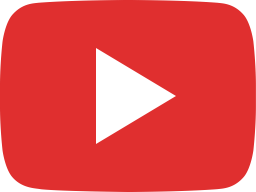 Residual Income Situation | Medicare Sales Training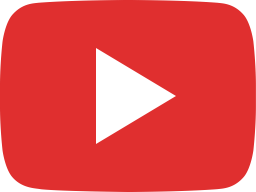 "You're Gonna Die!!!"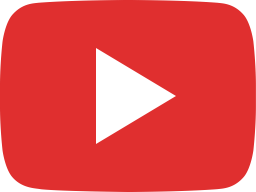 Keep getting the SAME objection?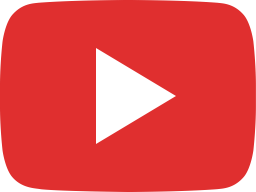 Get Rich Quick? Nope!!!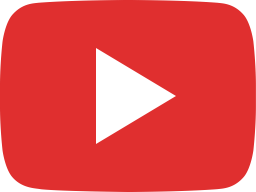 Deciding to Press Forward and Grow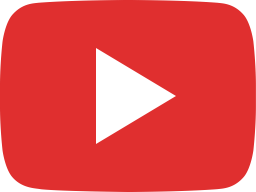 Deciding to Press Forward and Grow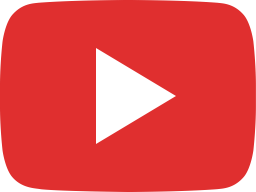 Agent Video Consultation | Sell Medicare By phone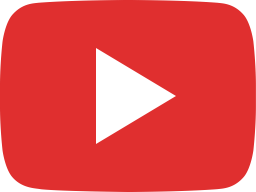 Key to Success in Insurance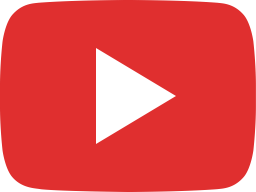 How to Travel the World While Building Residual Income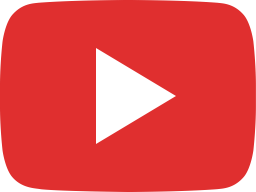 Stay-at-Home Insurance Sales by Phone WORKS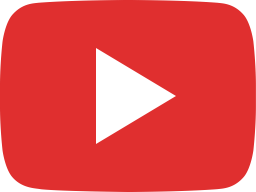 Problem Getting Personal Information Over the Phone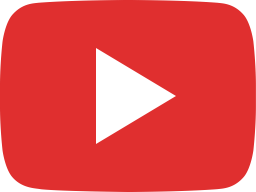 UPDATE: Medicare Insurance Sales for 2019 | What is Most Important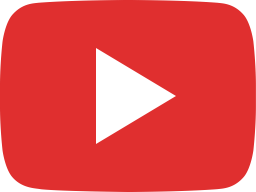 Lessons learned during AEP 2018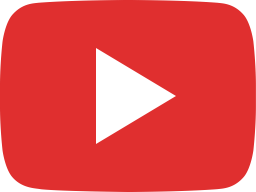 How to deal with success in the insurance business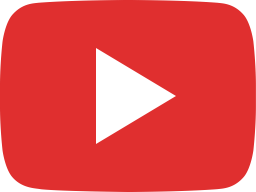 Happy Mid-AEP from MedicareAgentTraining.com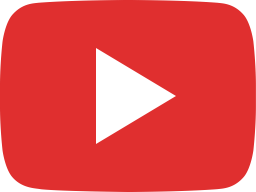 Important Aetna Part D Agent Update for 2019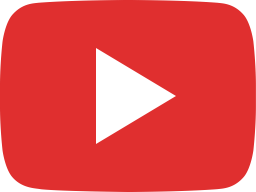 Telemarketing for Medicare Advantage Sales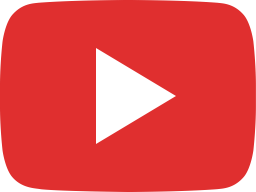 AEP E-App Update - Aetna and Mutual of Omaha Medicare Supplements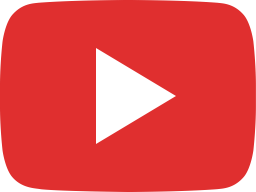 Preparation for the BUSY Medicare Season!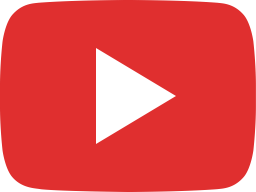 Motivated enough? That is YOUR call.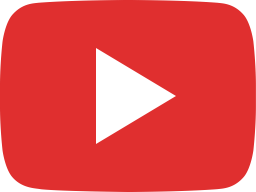 What are you willing to risk? Consider this: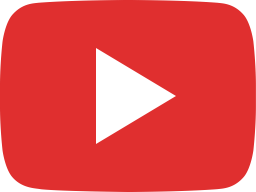 DNA Determines Success? NO!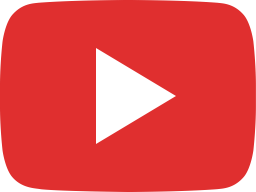 Interview with Jacob about Selling Medicare by Phone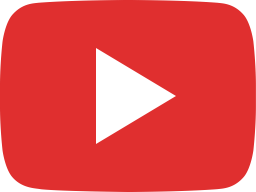 Where we all came from | Encouragement Toward Success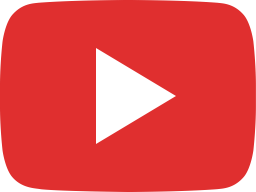 Companies Don't Care About You? | Who do you listen to?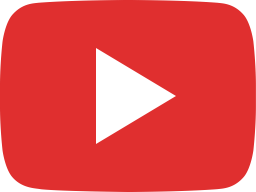 How Medicare FMO's Work vs. Medicare Agent Training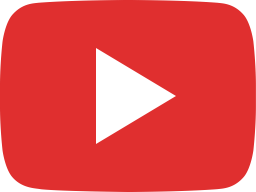 Overcoming Buyer's Remorse | NOT TAKEN!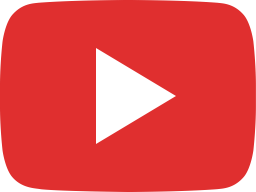 It's about Community | Help with Insurance Sales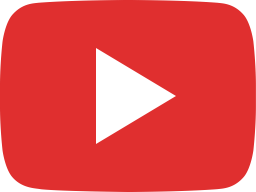 Focus on your Strengths - by Chris Westfall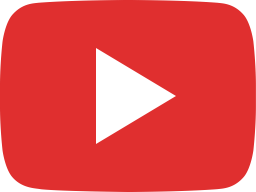 You are Invited - Nashville Medicare Bootcamp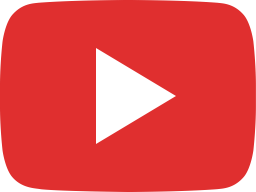 Member Meetup - St. Louis MO June 12, 2018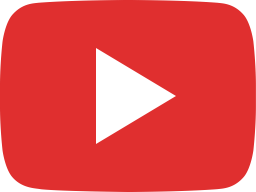 In St. Thomas with a Medicare Agent Training Mastermind Meeting (lots of M's)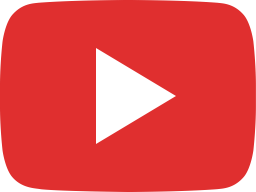 Walter talks about MedicareAgentTraining.com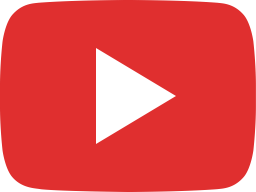 Referred Agents Who Expect to then be Sold