PUBLIC POST…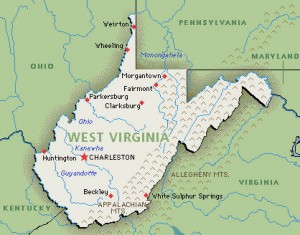 West Virginia has always had a law that prohibits agents/companies from writing Medicare Supplements more than 30 days from the effective date.
This was a very strange restriction and quite bothersome for any agents working the Turning 65 "T65" market in West Virginia.
Well, it appears they're coming around.
In a notice just recently issued, West Virginia is becoming lenient on this issue, and the carriers are starting to respond by now allowing a case to be written 90 days in advance of the effective date.
See West Virginia's Notice Here
(Note that in most states you can write 6 months in advance.)
So, applications can now be written up to 90 days in advance of the Medicare effective date. It's not clear when the various carriers will catch on to this, but now you have the document in case you need to send it to them!
More to come, for sure..
-Christopher Westfall
[email protected]